Hey everyone!!!
So Panda land is coming to the end(in the near future) so I thought why not finish Glory of a Pandaria Raider!!! If any of you want to tag along we will be knocking out the normal version of the achievements first and moving onto the heroic parts the following raid week. Now what I need are dedicated players to join in and get these completed. Please study up on how these achievements are done. Some of them are pretty simple and others are very tedious. It will go well as long as everyone works together as a team and are willing to wipe it up and continue forward to completing this.
Once this is complete we get a cool Cloud serpent so keep in mind you
NEED
Cloud serpent riding in order to show it off.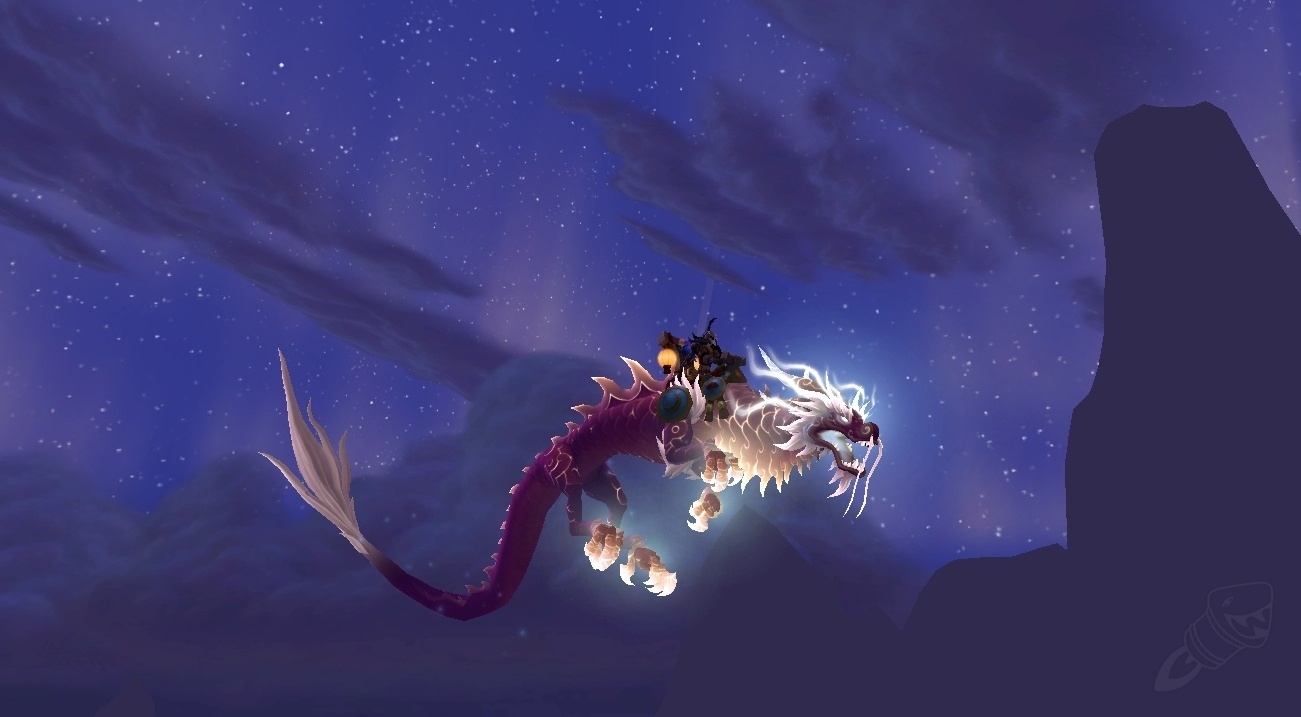 If this end well and everyone is rewarded I will move onto another MoP achievement run like Glory of the Thundering Raider which awards this beauty>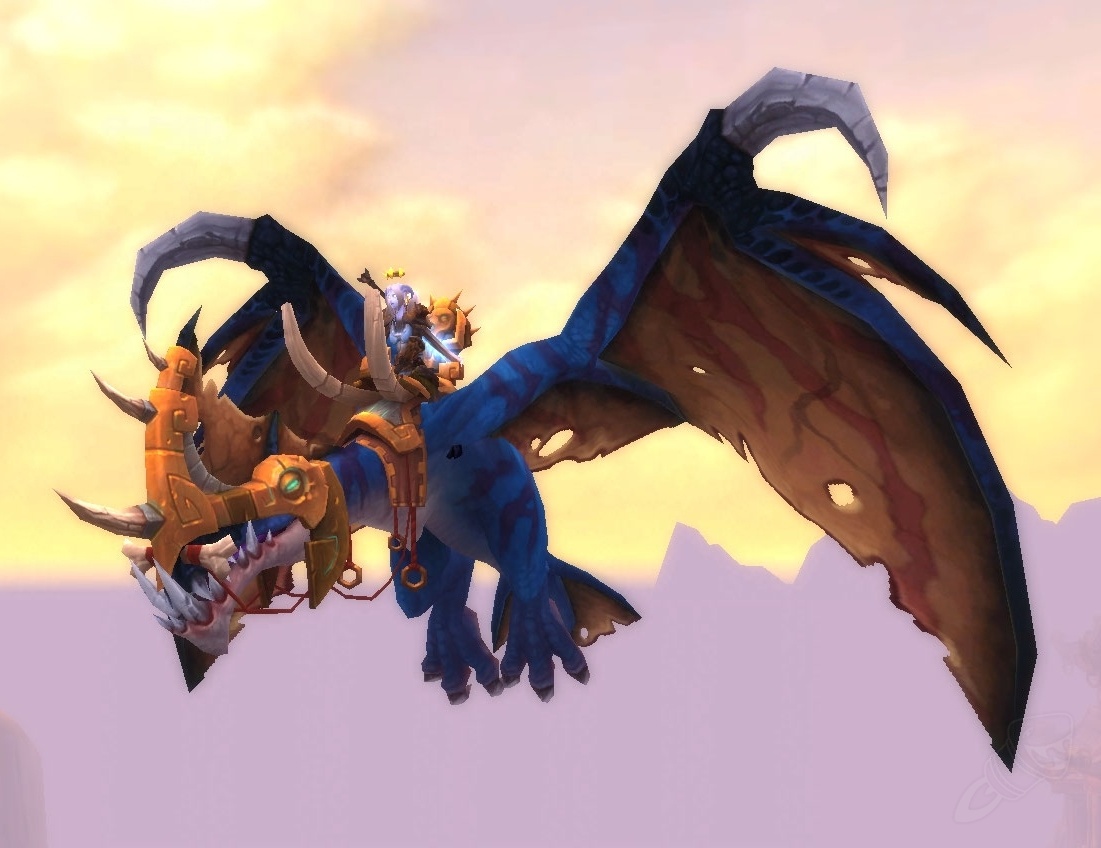 I will be setting this up for Fridays and Sundays depending on what is going on in real life at the time.
This week I will Run Glory of a Pandaria Raider on Friday 6/13!
Hope to see you then! /cheers